My
Companies
Here are my companies & main brands!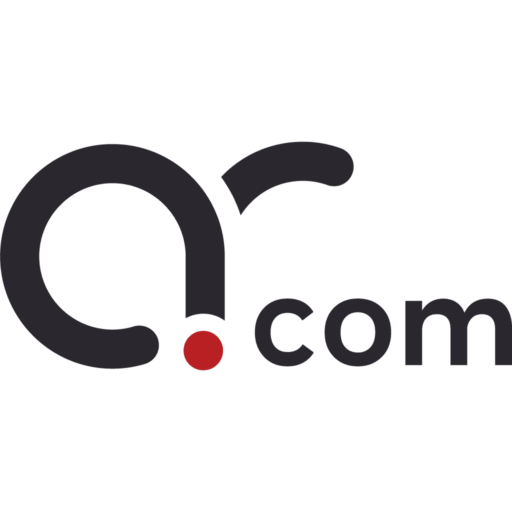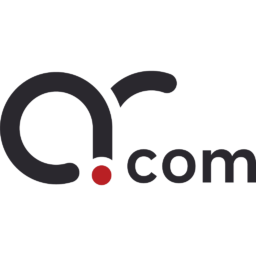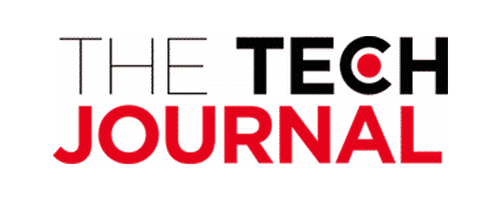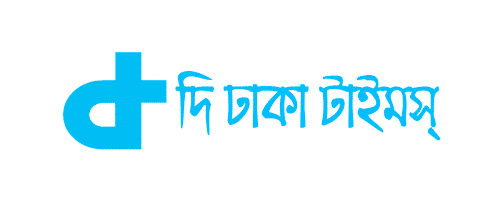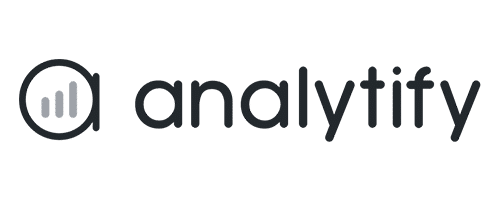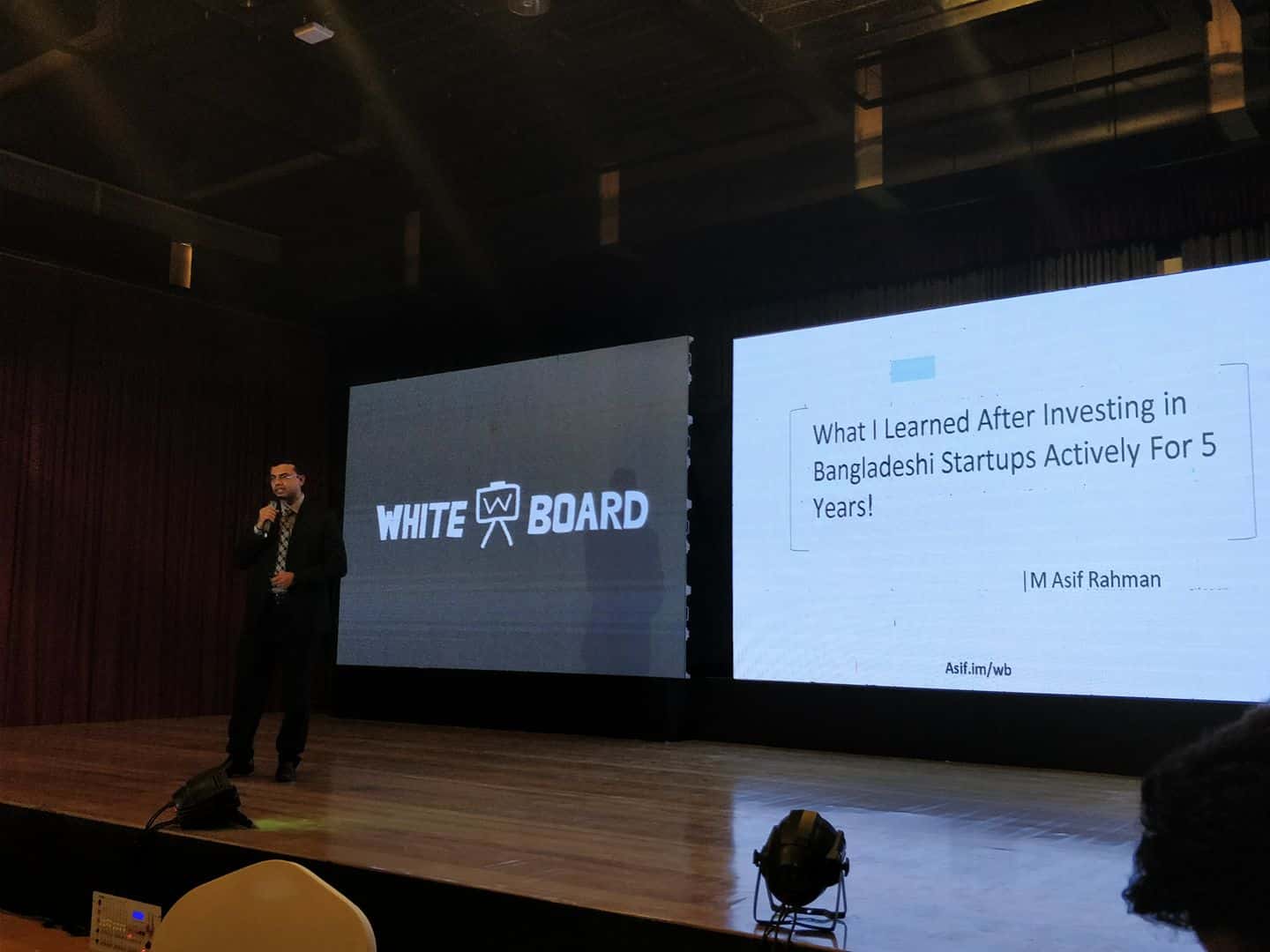 Last December I was invited by GrameenPhone Whiteboard to present a keynote at the FundStarter Event about my Investment Experience in Bangladeshi Tech Startups. It was a closed-door event, and they allowed me to share my experience freely. It was a very blunt presentation, where I spoke from my experience why I invest, what works and what are the main reason startup fails here.
Read More
My
Investments
Here are startups I am trying to help!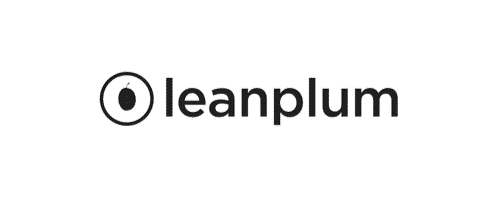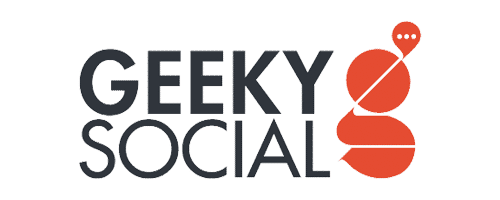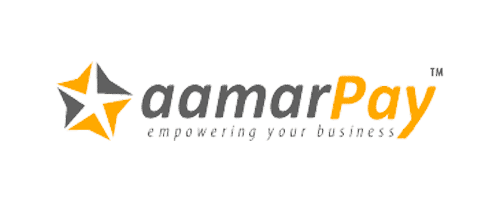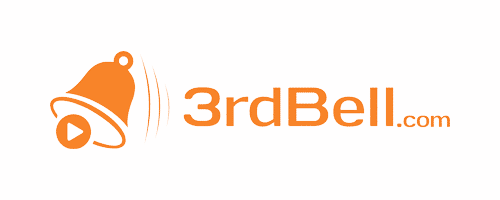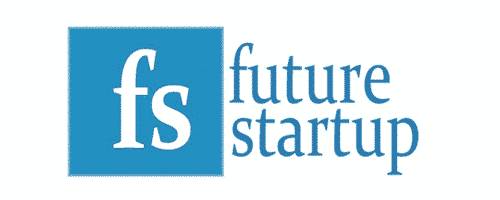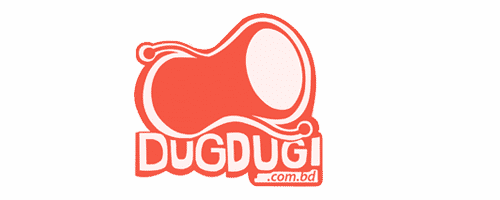 My WordCamps
in 2018
These are the WordCamps I am speaking or just attending  in 2018!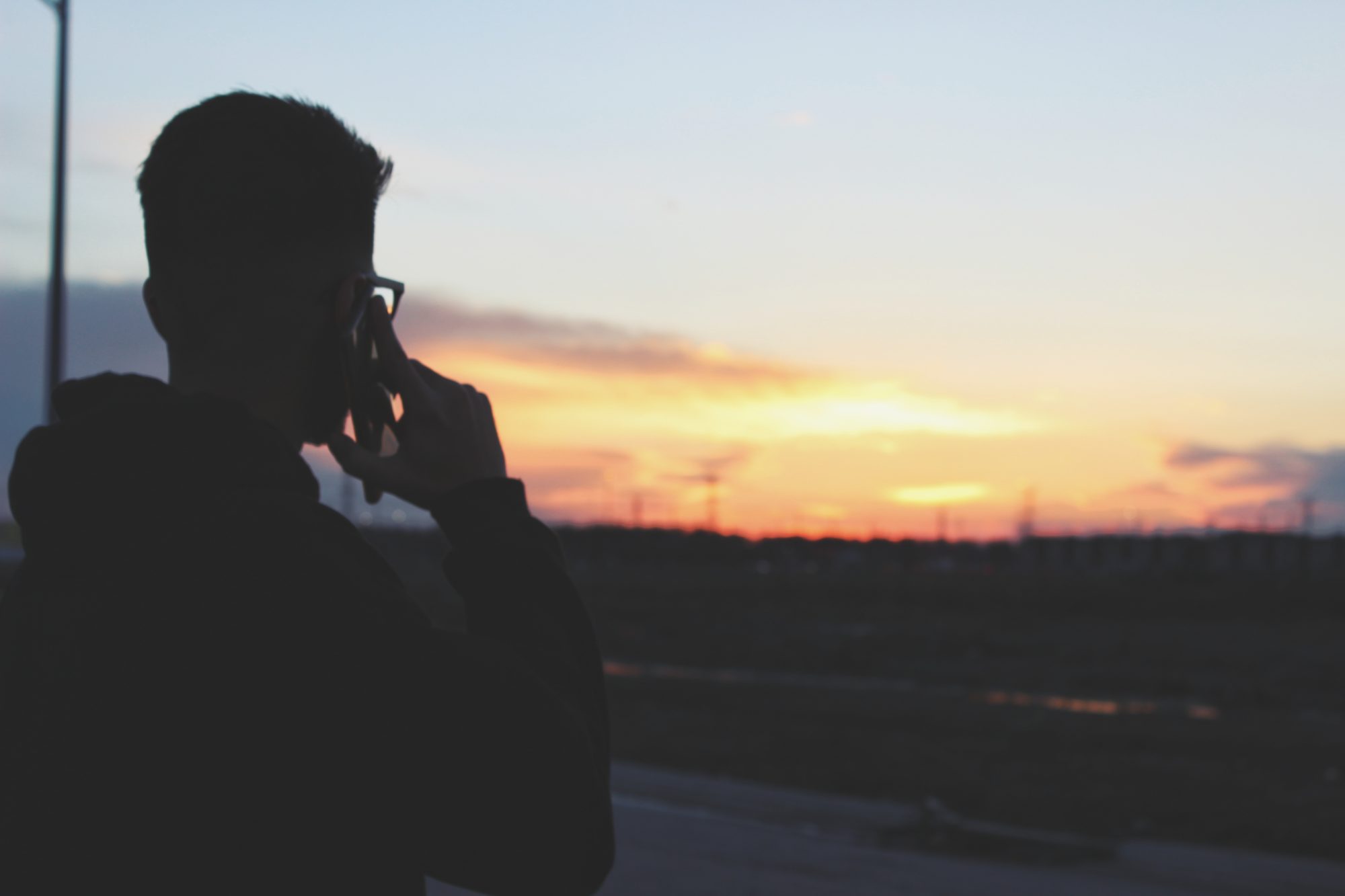 I love to do most things online, and for shopping in Dhaka we have several options. But still I can't …
Read More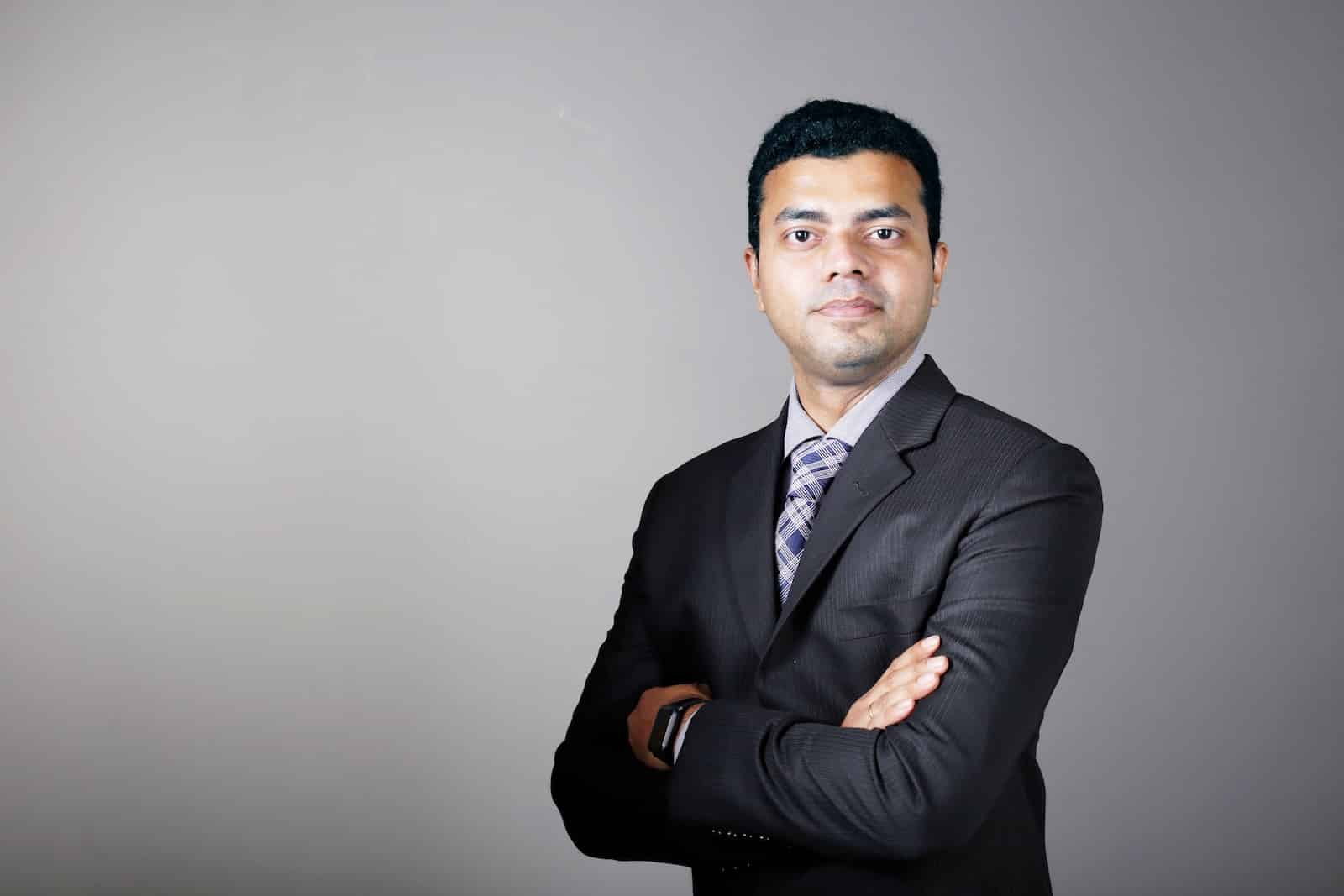 আমি খুবই আশাবাদি। সকলের যে স্বত:স্ফুর্ত অংশগ্রহণ আমি দেখেছি, এটাই আমাদের বড় অর্জন। আমরা অন্য সকল সংগঠন থেকে আলাদা। আমরা …
Read More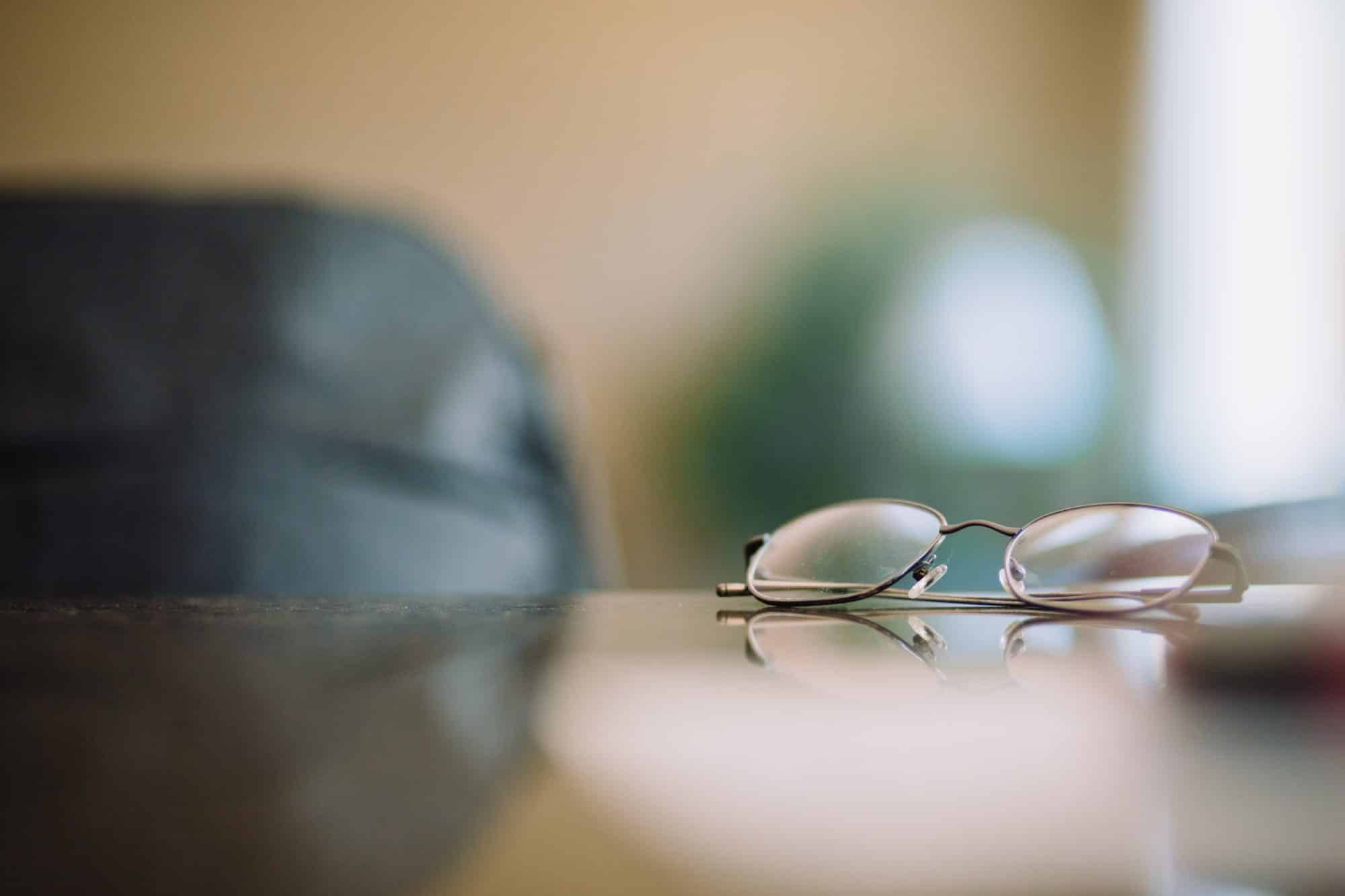 Cricket is the only game that I care, that I'm passionate about. Still this is just a game, and you …
Read More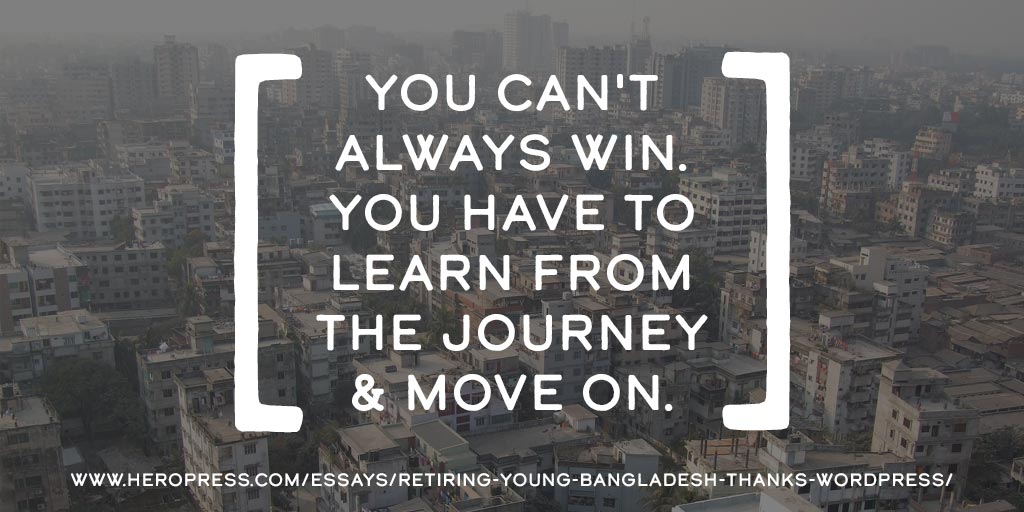 Its just my thought, story of my life, crafted in about 9000 words! I am grateful if you decide to …
Read More