In the life,
you can't always win,, not everybody will be your friend,, you will not make the right choices all the time
but you have to keep Rocking!
My
Companies
Here are my companies & main brands!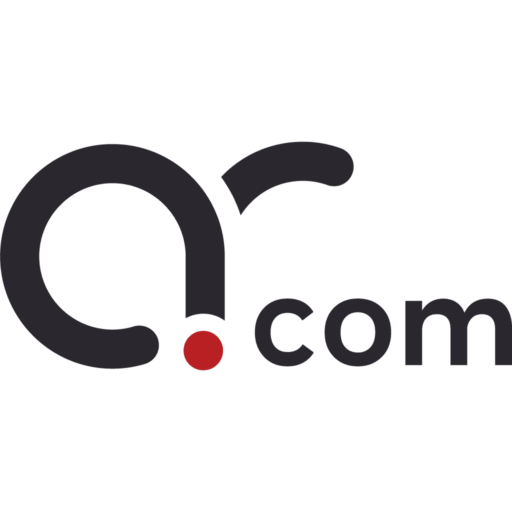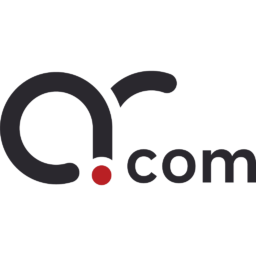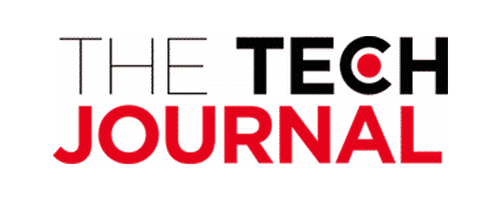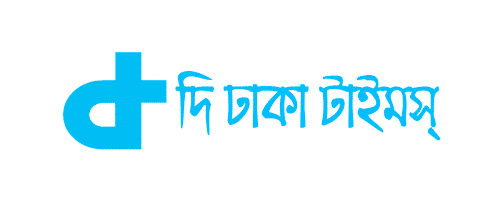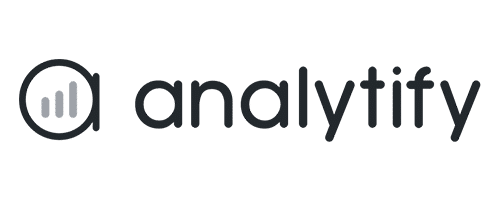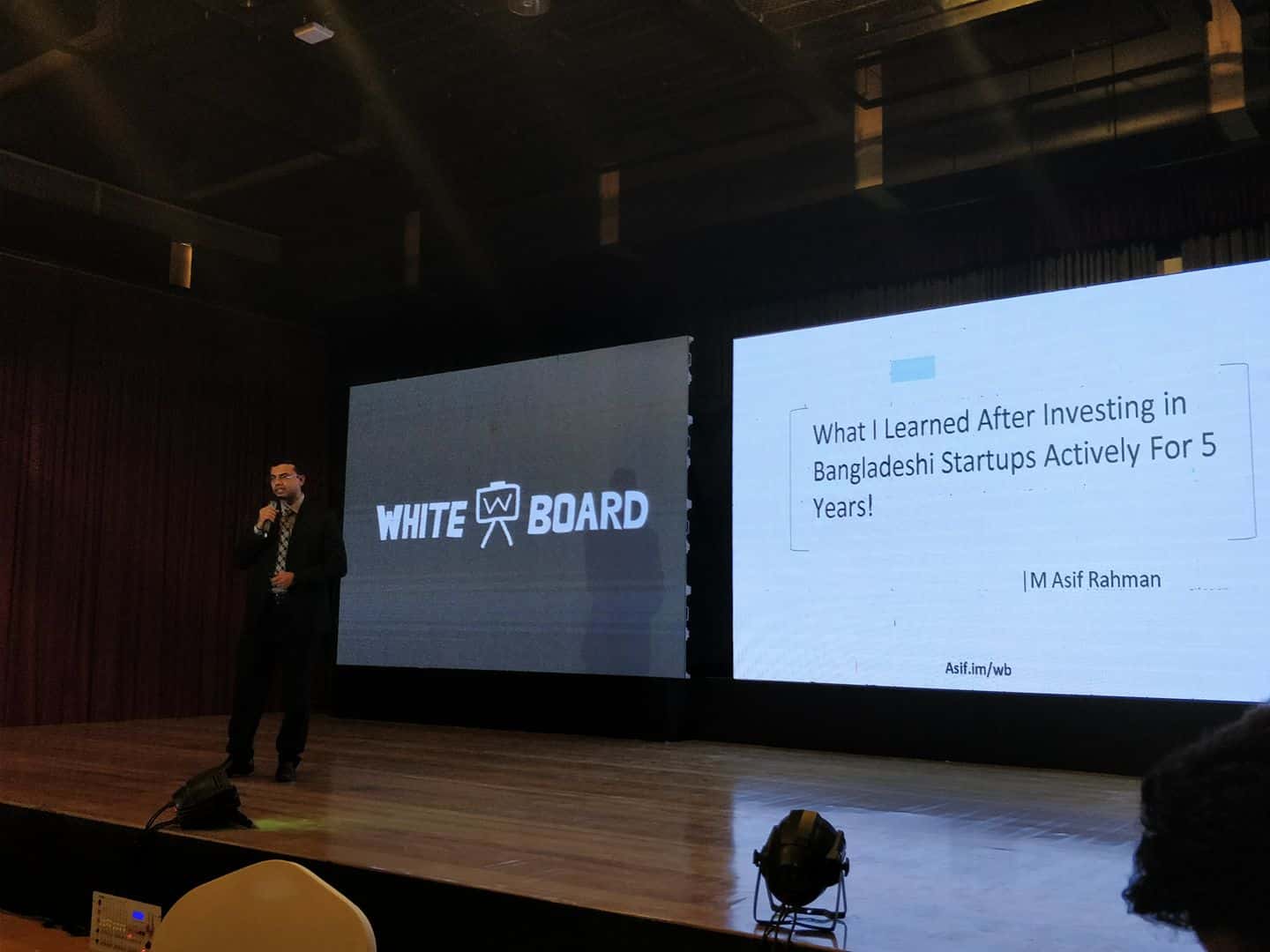 Last December I was invited by GrameenPhone Whiteboard to present a keynote at the FundStarter Event about my Investment Experience in Bangladeshi Tech Startups. It was a closed-door event, and they allowed me to share my experience freely. It was a very blunt presentation, where I spoke from my experience why I invest, what works and what are the main reason startup fails here.
Read More
My
Investments
Here are startups I am trying to help!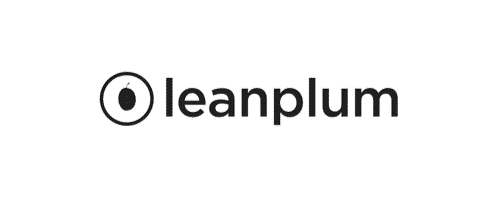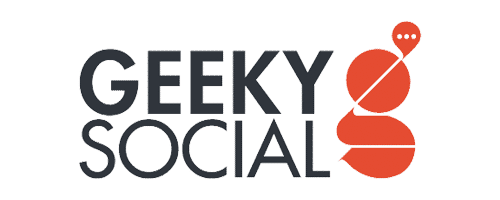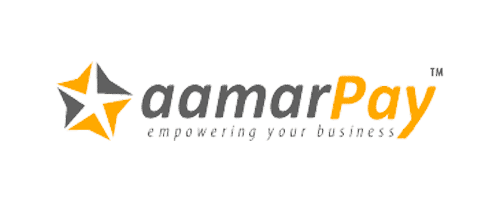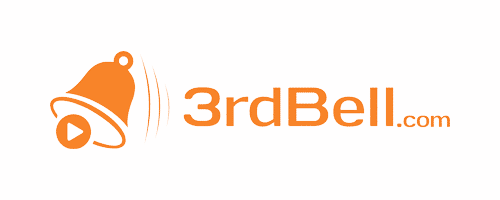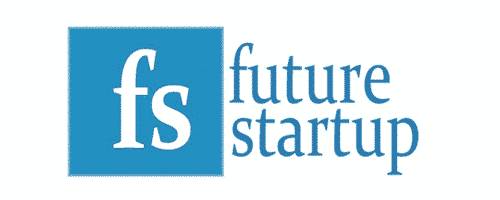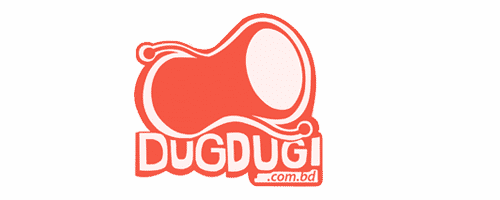 My WordCamps
in 2018
These are the WordCamps I am speaking or just attending  in 2018!
Have you watched the movie #Contagion? I am kind of person who don't believe in conspiracy theory. So, I generally avoid those kinds of movie. But, if you watch if now, you will feel how they predicated future (2020), back in 2011. #Coronavirus