Ubuntu 7.04 "Feisty Fawn"

Ubuntu is a Linux distribution that starts with the breadth of Debian and adds regular releases (every six months), a clear focus on the user and usability (it should "Just Work", TM) and a commitment to security updates with 18 months of support for every release. Ubuntu ships with the latest Gnome release as well as a selection of server and desktop software that makes for a comfortable desktop experience off a single installation CD.
Download : ubuntu-7.04-desktop-i386.iso

Download : ubuntu-7.04-desktop-i386.iso[MegaShares.com]

Download : All Mirror-HTTP/FTP


Screenshot : Desktop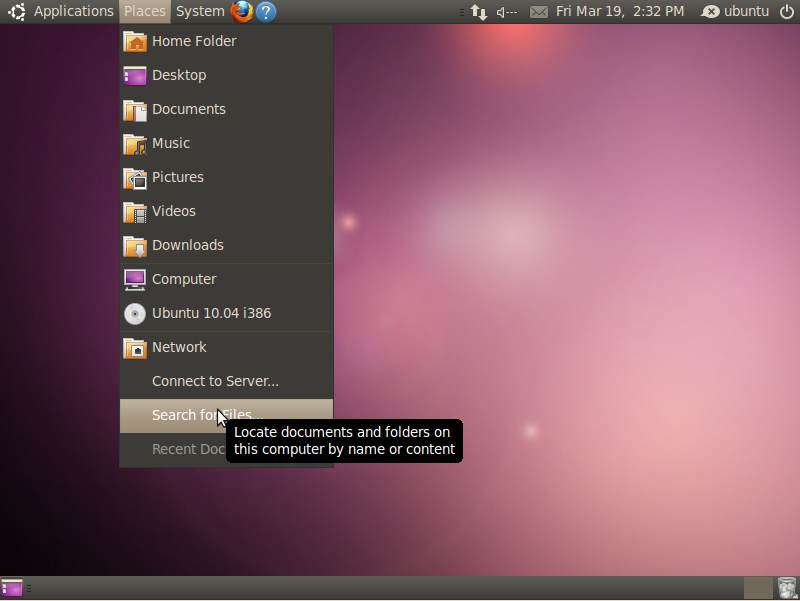 Link : Official Site

Ubuntu 7.04 Release Notes
These release notes document known issues with version 7.04 of Ubuntu, Kubuntu and Edubuntu.
System Requirements
The minimum memory requirement for Ubuntu 7.04 is 256MB of memory. With only the minimum amount of memory available, the installation process will take longer than normal, but will complete successfully, and the system will perform adequately once installed.
More Info & Instruction: